The great learning opportunities most MBA students don't take advantage of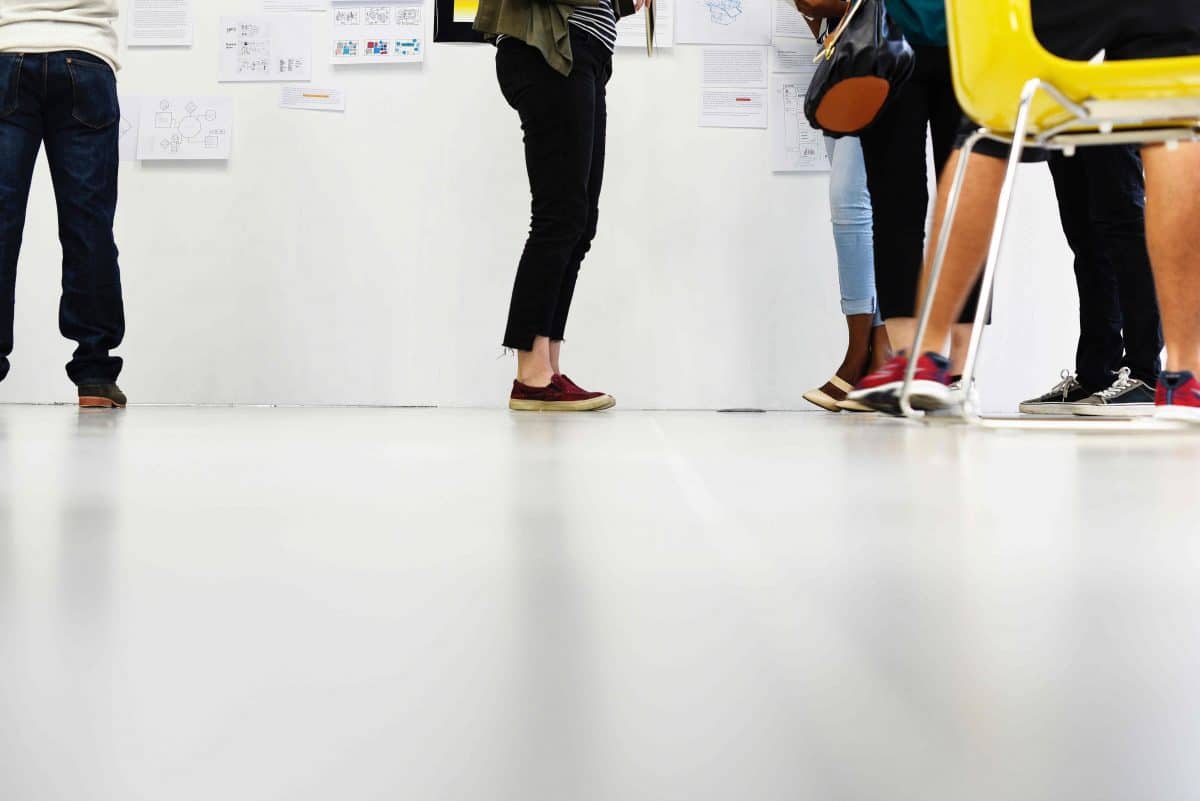 Your MBA class is a goldmine of skills you many need at some point in your career
Just to be clear, we're not talking about the classic MBA school sales pitch around learning from your classmates in lecture debates, etc. Not that we don't think there are great benefits to that, it's just that it's not the focus of this article and you'll have plenty of schools telling you that anyway 😉 . 
Here we're talking about the operational/hard skills that a typical MBA does not cover. Among your classmates there will be experts in supply chain management, digital marketing, productivity tools, programming languages, etc. Some of those skills will become priceless for you at some stage in your career. Identify which skills you want to learn and find the people who can teach you. Chances are you will have something to offer them in exchange. This may be in the form of 1-1 chats or informal group lectures, but the best way to really learn without taking up too much of your classmate's time is to work on a personal side-project and grab her every week or so for some feedback and tips.
Below is a non-exhaustive list of skills that are becoming increasingly useful in businesses but that most MBAs don't teach you:
Tableau for data visualisation
Facebook / social media ad campaign
SEO
Google Adwords
Company valuation modelling
Jira (or other scrum / agile management tools)
Microsoft Project (or other Project Management tools)
Design thinking
Python or other coding languages
Customer service chatbot design
Website development
Advanced Excel skills (keyboard shortcuts, Visual Basic etc.)
SQL for data acquisition
R / Python for data manipulation
Of course, don't spend time learning something you will be able to learn easily after the MBA (if for example you are sponsored by a company that has some of those skills in abundance). Take advantage of the high diversity of knowledge that is around you and try something different, before it is too late. Your classmate who is a global expert in logistics will have much less time to teach you after graduation!