Does my target company require me to do an MBA?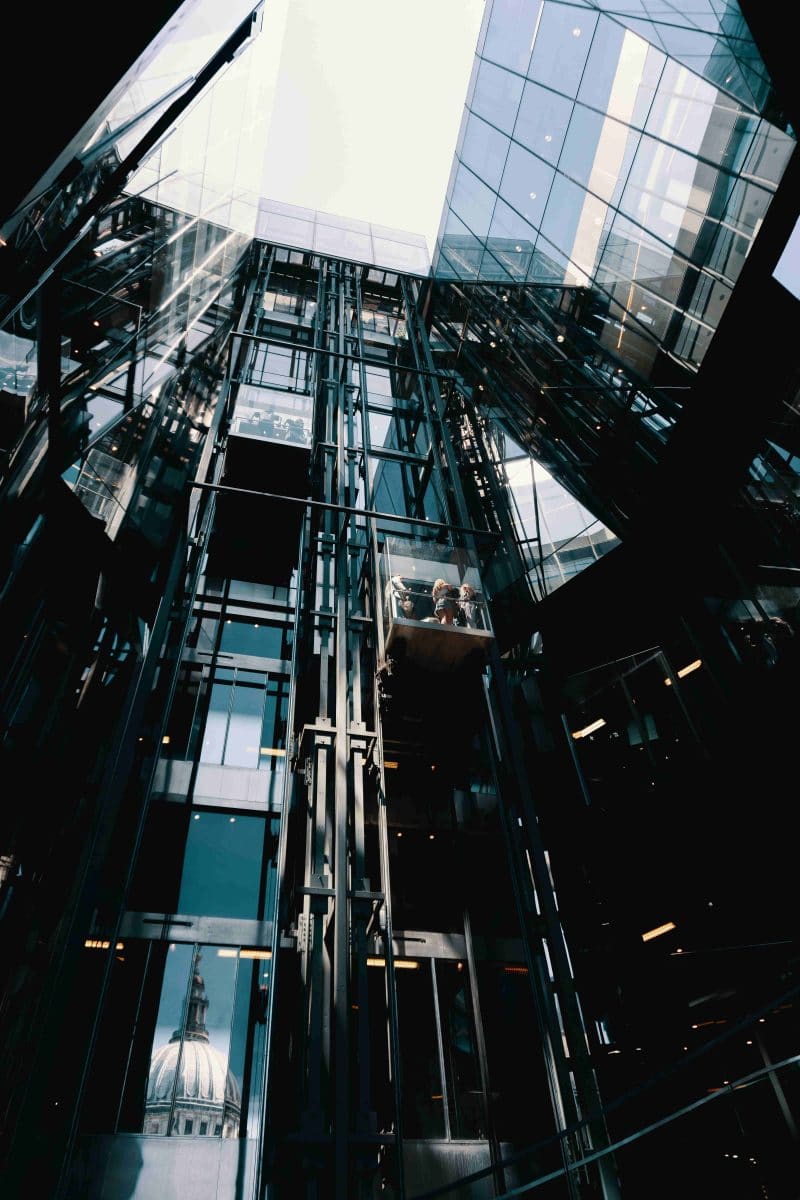 Some companies and industries value MBAs more than others
Assessing whether your target companies / industries value MBAs is vital for both job satisfaction and return on investment. Every enterprise is different but below are some reasons why a company may or may not value your future diploma.
Reasons for companies to value an MBA
Having a broad network outside the company can bring a lot of value (e.g. a consulting firm values the MBA network as potential long-term customers).
Being polyvalent, adaptable and having great soft skills is more important than having functional or company expertise to do well.
M&A (Mergers and Acquisitions) happen frequently in the industry.
They are based in a country where MBAs are more common for top performers (e.g. North or South America).
Reasons for companies not to value an MBA
They value technical skills more than the transverse skills you acquire in an MBA. This is particularly true in highly technical industries.
They are in a relatively stable, non-competitive market that is not seeing much disruption.
The main barrier for change in the company is not so much deciding what to do but more to get the right internal stakeholders onboard, thus requiring an internal network that MBAs don't necessarily have.
They are based in a country where MBAs are less common for top performers (e.g. in some European countries).
How to find out whether I need an MBA for my dream job?
Think about your target companies / industry
Do they make many core acquisitions (i.e. acquisitions that are essential to their main business activity).
Is there much competition? Are the margins low?
Are they being disrupted? Are smaller players with different business models taking up a significant part of the market-share?
Does the company recruit a lot externally (rather than rely on internal promotions) at mid to high levels?
Has much real innovation happened in the last 5 years? (e.g. new game-changing products).
Of course it all depends on the context, but if the answer to most of those questions is "No", there's a chance that:
The industry / company doesn't need many MBAs.
An MBA who did happen to get in would be frustrated in such an environment. This is very important to consider. A lot of MBAs have taken up such roles with high ambitions for changing a company culture, but have ended up very disappointed.
Research and speak to employees in the roles / departments where you see yourself
Do they have an MBA? Do their managers have an MBA? Do the most recent hires have an MBA?
What do they think of MBAs in general? Do they think it's worth it? Do they consider it essential for doing the job?
Is the company head-quartered in a country that has a strong MBA culture?
Again, if the answer to most of these questions is "no", you may want to re-think your career plan. Advice received may be biased (see link below), so consider that when formulating your questions.
Note that for global companies, the situation may vary greatly geographically so make sure to ask people in the countries where you plan to work!
Read on
This post is part of a series of articles to help you decide on whether you should do an MBA. Take a look at our other posts on the topic: